The Genesis Marketing team focuses on what is important: new business development for our clients. Our team is focused on the identification of new prospects and providing excellent client service.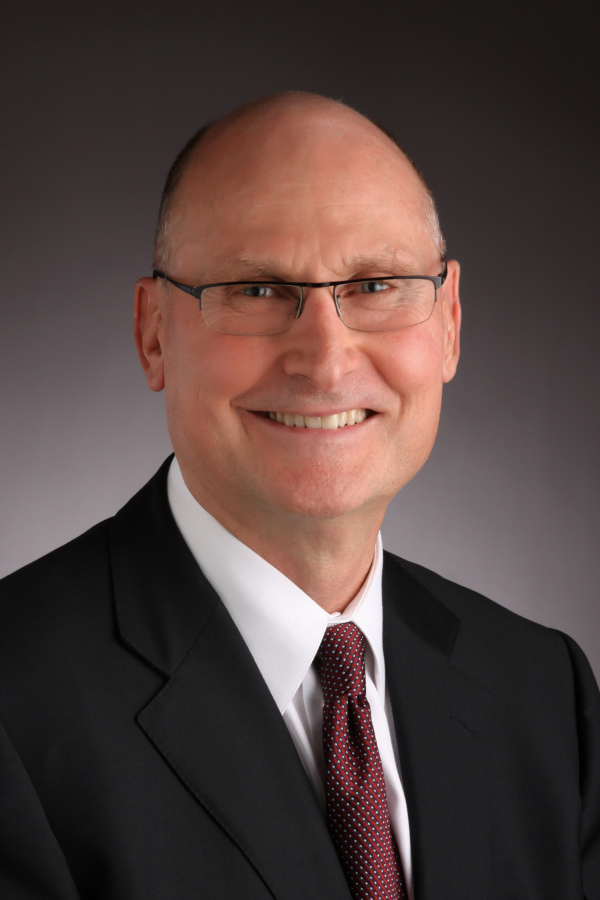 Ron is recognized for in-depth experience and success in developing and executing innovative approaches and strategies for the marketing and selling of investment products and services.
▹ Founded Genesis Marketing Group in 1993
▹ Gathered over $12+ billion in assets for investment managers
▹ Licensed in series 3, 30, 50 and 65
Regent Advisory Corporation, Co-founder
▹ Co-founded Regent in 1987
▹ Consulting and management services firm specializing in new product development
▹ Attracted $2+ billion AUM in 3 years with new index equity product for a major life insurance carrier
Metropolitan Life
▹Regional Director and Head of Mid-west Pension Operations
National sales leader award 10 consecutive years
▹ Developed more new products than all other associates 1975-1987
Affiliations
▹ Active member of The Third Party Marketers Association and is currently Trustee and Treasurer of Christ Church of Oak Brook, IL
Education
▹ B.S., Economics, Michigan State University
Stephanie specializes in positioning and maintaining relationships with existing client managers. She establishes new prospects for our managers and assists in new business development.
▹ Joined Genesis in 2013
▹ Leads manager research and due diligence efforts
▹ Passed the series 3, 50, 54, and 65 exams
▹ CFA® Charterholder
The Kenrich Group LLC, Senior Consultant
▹ Consulted with legal counsel and companies to calculate economic damages for litigations, arbitrations or other disputes related to spent nuclear fuel and construction
Johnson & Johnson, Finance Co-Op
▹Global Marketing Group Business Partner
Affiliations
▹ Stephanie volunteers as a Manager Research Analyst for Christ Church of Oak Brook's Endowment Fund
▹ Member of the CFA Society Chicago and CFA Institute
Education
▹ CFA® Charterholder
▹ B.S., Finance with High Honors, University of Illinois at Urbana-Champaign –College of Business
▹ Edmund James Scholar
Jessica joined Genesis Marketing Group in 2007 and serves as the Office Manager. She services existing institutional client relationships and supports the firm's marketing and sales initiatives.
She is also responsible for distributing marketing materials and following up with perspective clients.
Education
▹ B.A., Business Communications, Calvin College in Grand Rapids, MI
Dawn joined Genesis Marketing Group as Executive Assistant in 2019. She assists with existing institutional client relationships and supports the firm's marketing and sales initiatives.
Previously, she was an Account Manager in the advertising industry for 12 years and has a background in business development and project management.
Education
▹ B.A., Communications, Bradley University
Billions in Assets Raised
Number of Database Prospects